Tasty treats for food lovers, made by food lovers at UPGRAIN®
The recipes for all our bakes and staples are tried and tested by food lovers at UPGRAIN® to ensure 100% deliciousness in each bite. And believe it or not, all of our mouthwatering goodies at UPGRAIN® even have lower carbs and higher fibre than traditional alternatives!
Foodies love UPGRAIN
UPGRAIN fans are obsessed with our food, whether it happens to be one of our buns, a brioche, or even our noodles.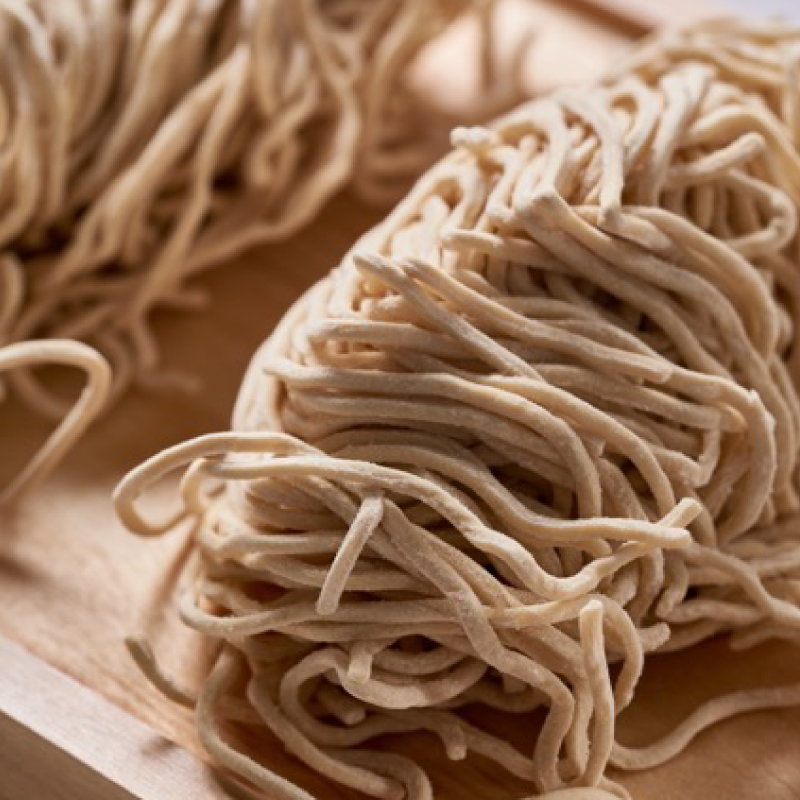 Always love the noodles from upgrain! Tasty and less guilty too!😉 …I loveeee the vegan bun! Its so soft and chewy!! My absolute favorite!
- Valerie S.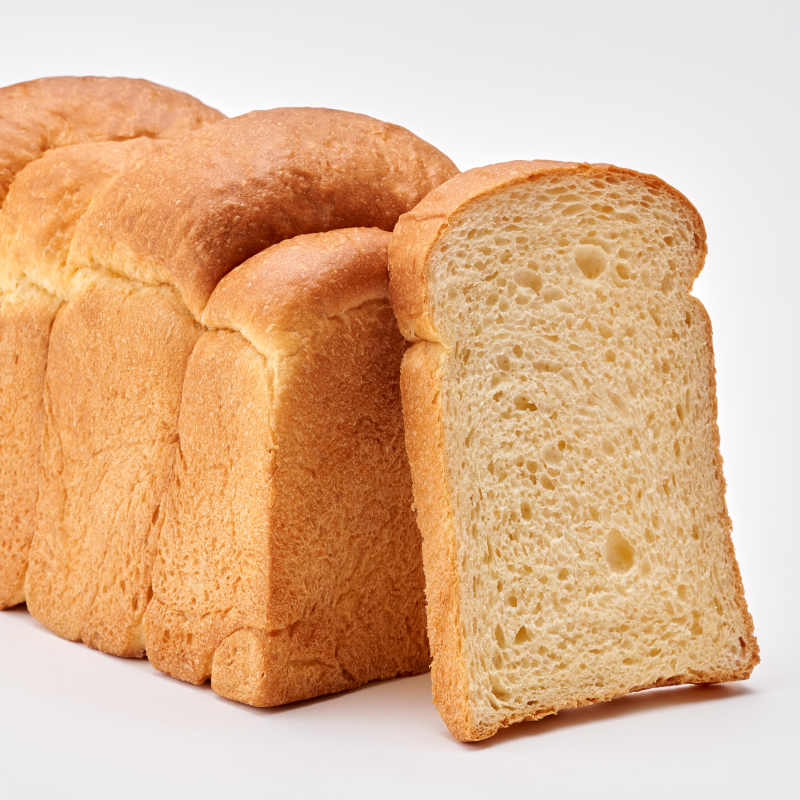 This brioche is so good, can't believe it's the healthier version. Even better than some brioche out there.
- Maya N.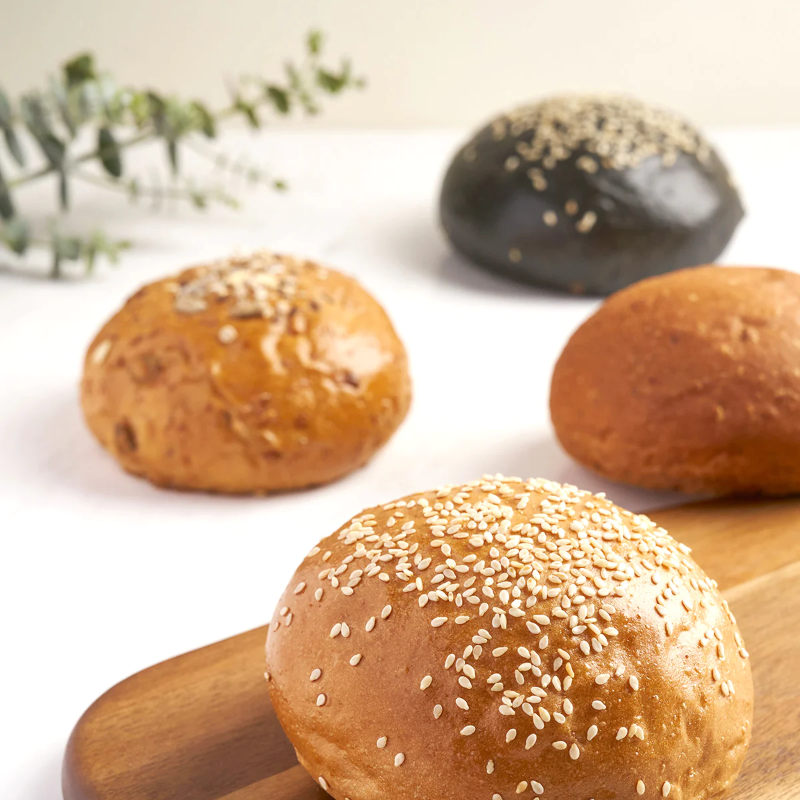 I love the smooth & almost silky texture of the bread. And I find the taste is very good even on its own!
- Hamimah S.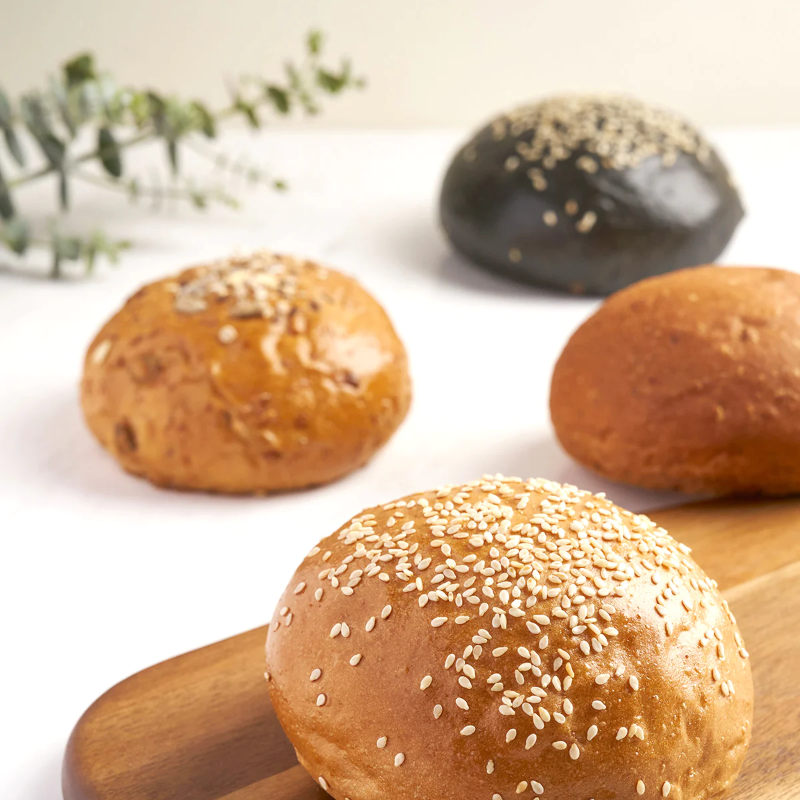 Soft chewy bread! I'm on a low carb diet, so the products from upgrain is perfect for me. Low carb + tastes good= perfect! Thanks for arranging delivery on such short notice too! :)
- Valerie S.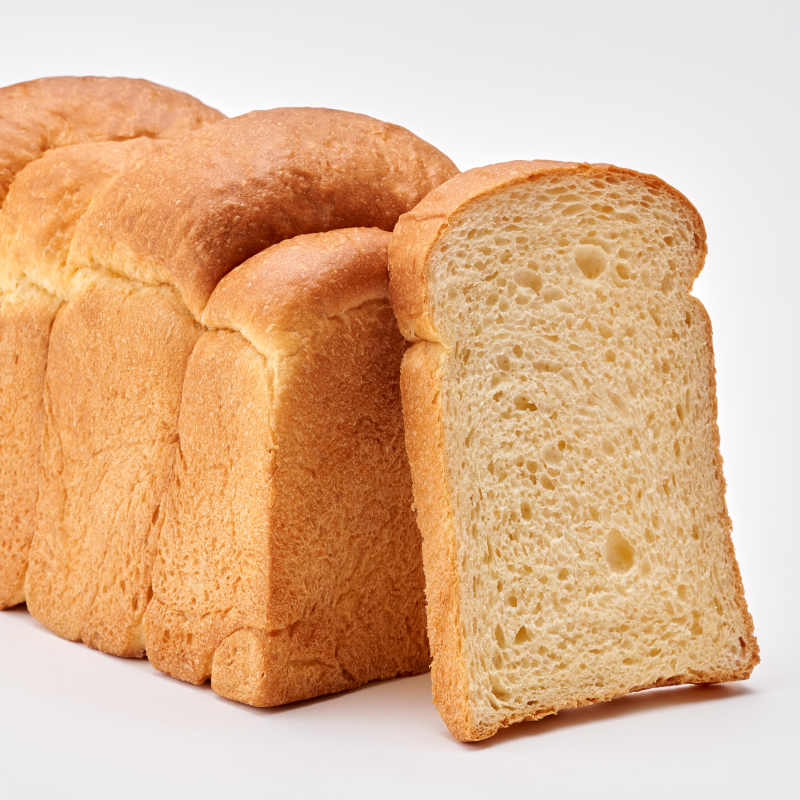 Thoroughly enjoyed the loaf from upgrain, satisfies the bread lovers in our home and glad that it contains more fibre and lesser calories. will be back for more, wish there is a subscription promo / service or something ~ my mom loves their ramen too! will be stocking up soon
- Wan Ting L.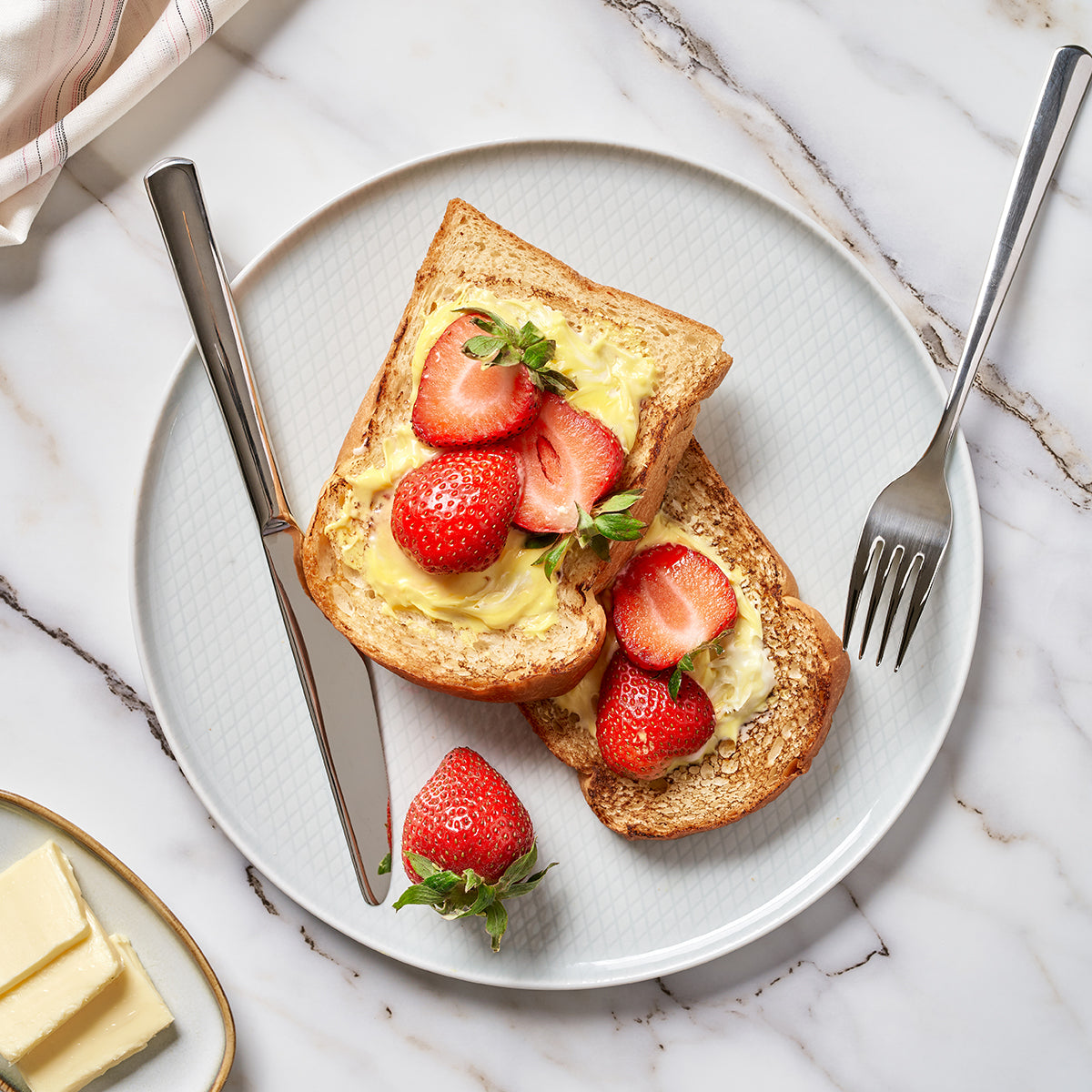 Best brioche ever. The texture is so good, microwaved or oven toasted, all good.
- Maya N.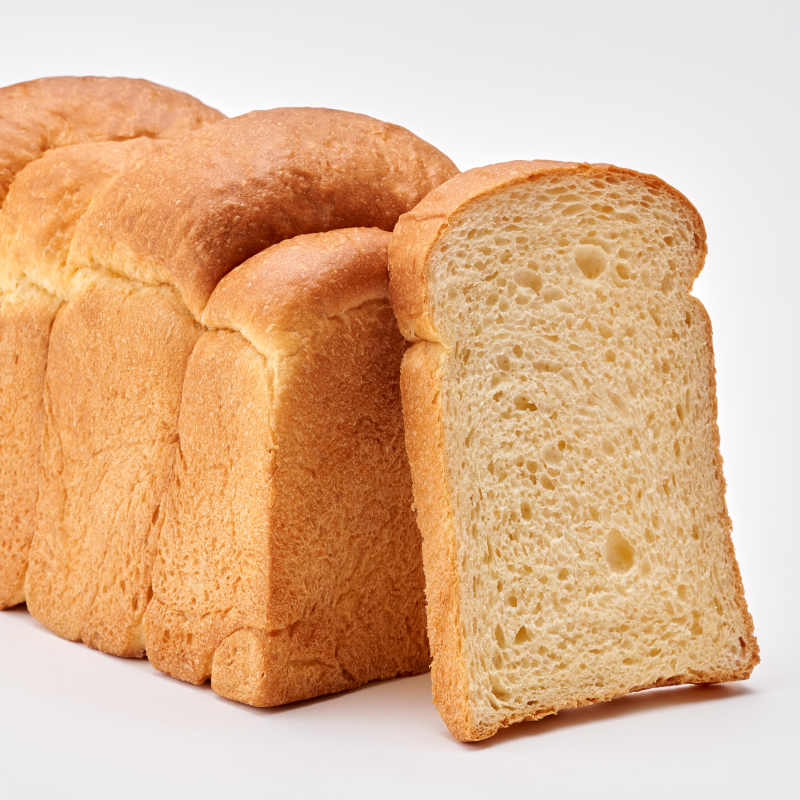 Tastes great. Made toast and tastes better than normal bread healthy and fresh
- Sun C.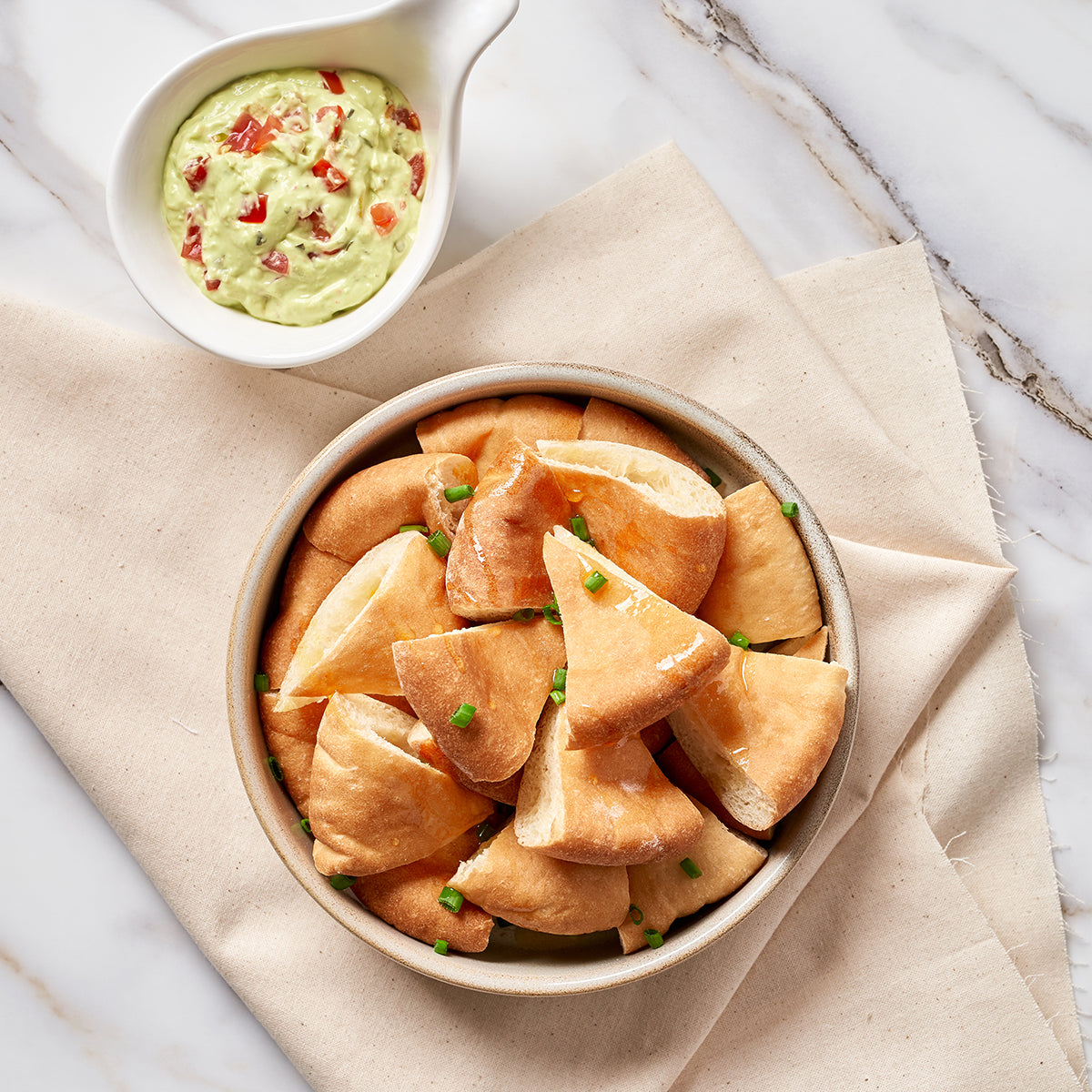 Yummy stuff! A staple in my house. Low carb with all the wonderful goodness of pita bread! 🤭👍🏻👍🏻👍🏻
- Jayee G.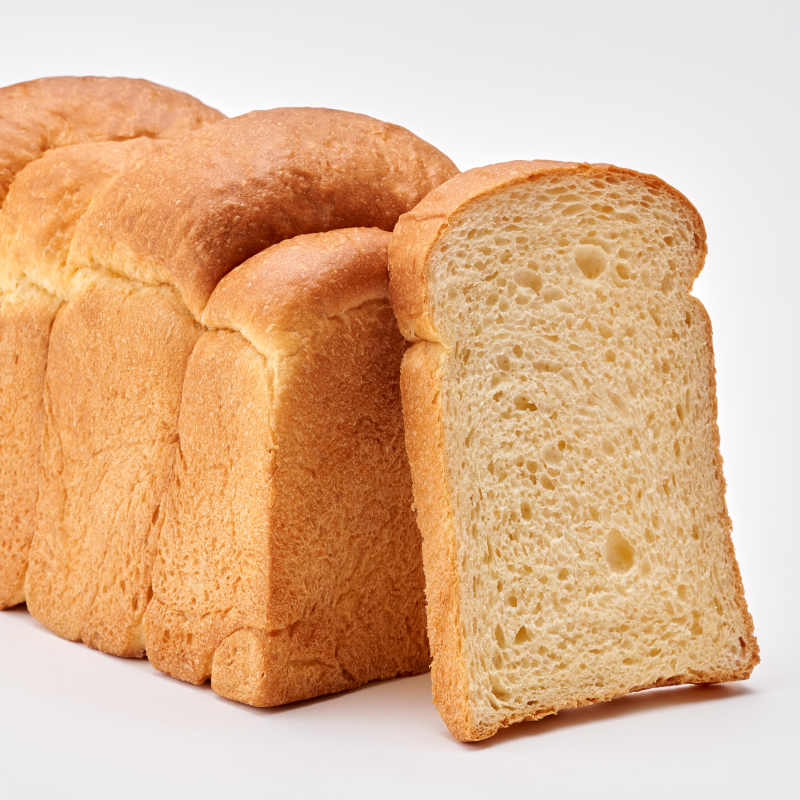 Loved both products I bought. My mom loved them, too. The brioche loaf is truly soft, fluffy and buttery. The hot cross buns are nice and soft. With both items at half carbs, we could indulge with little worries.
- Dorothy L.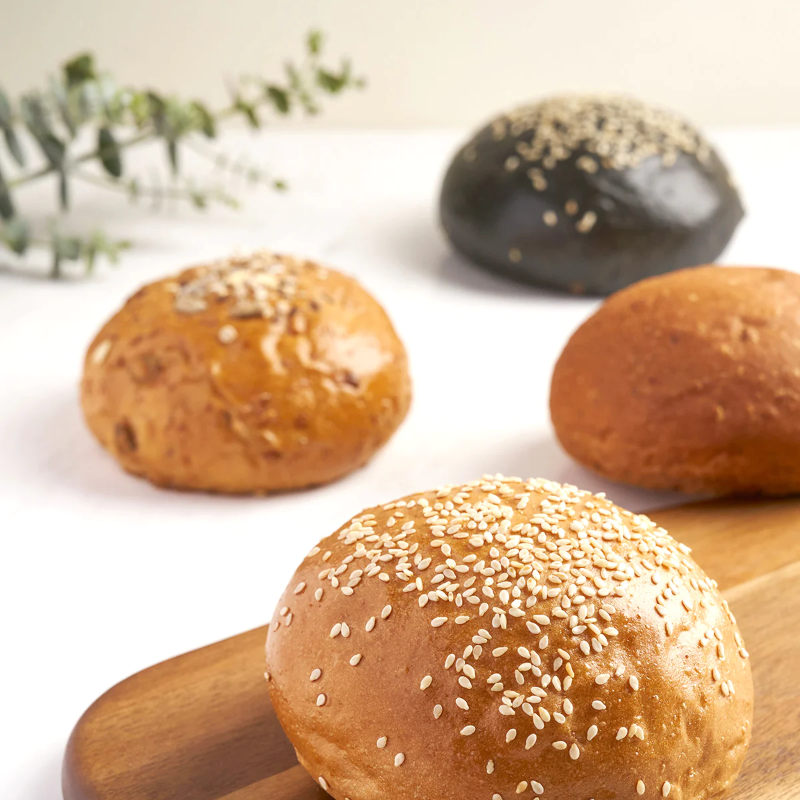 Never fails on the quality! … I love these burger buns! They are so delicious and the new flavours of charcoal and sun-dried buns really are a bomb! Plus 1/2 carb for someone like me on macro diet works so well!
- Rue S.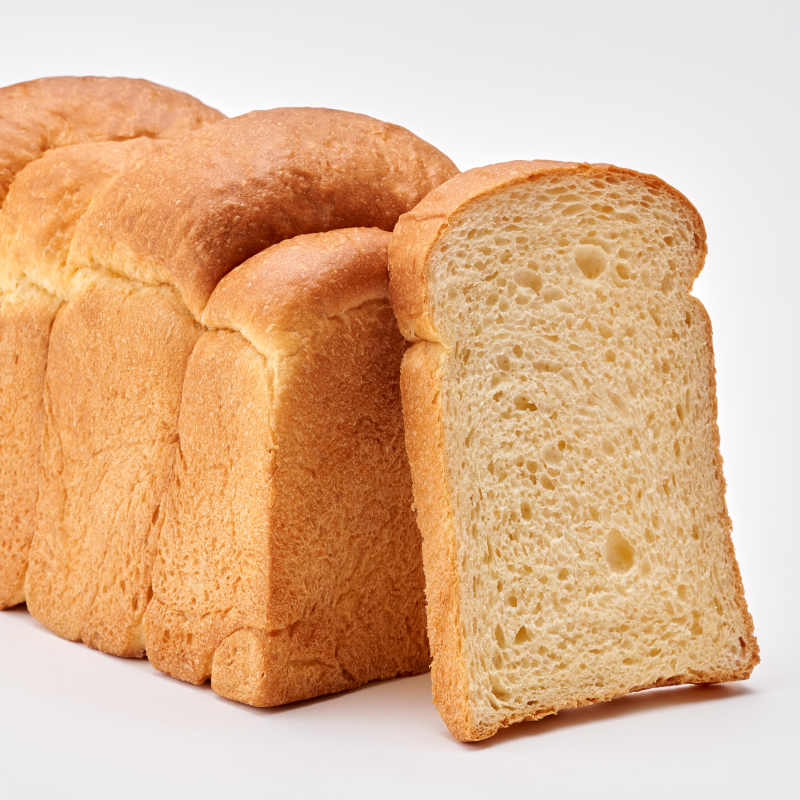 This is the best Brioche loaf I have eaten. Frankly, it is even better than the regular brioche I have eaten whenever I am in France.
- Geraldine L.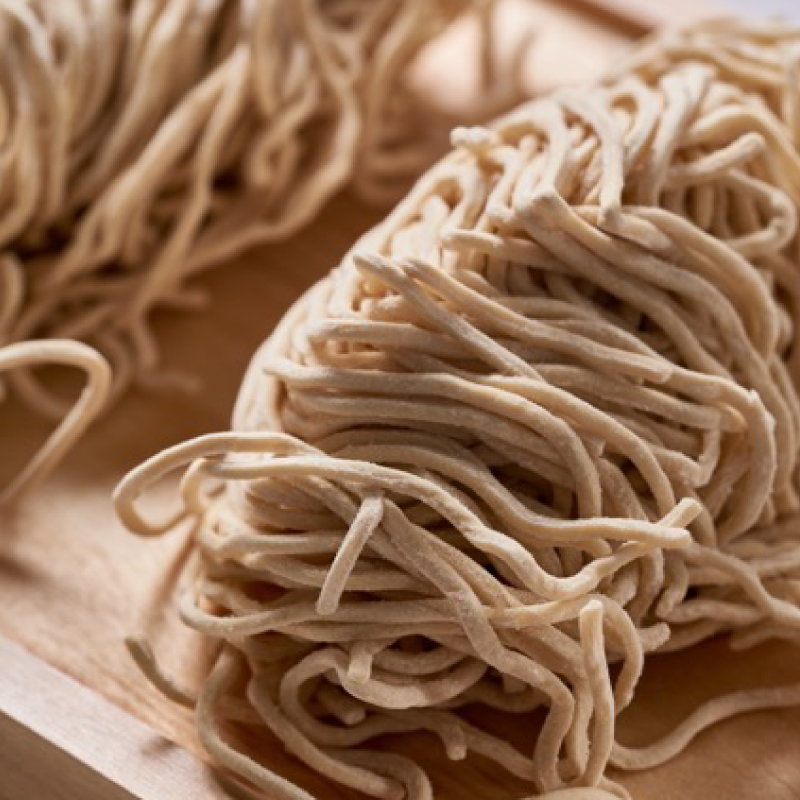 We had a noodle party and this noodle impresses everyone! Tasty and perfect noodle texture, not soggy nor hard. With a good and balance egg-y-ness!...
This is really good tasting bun and without the guilt! I have recommended to all my friends!
- Alpsee H.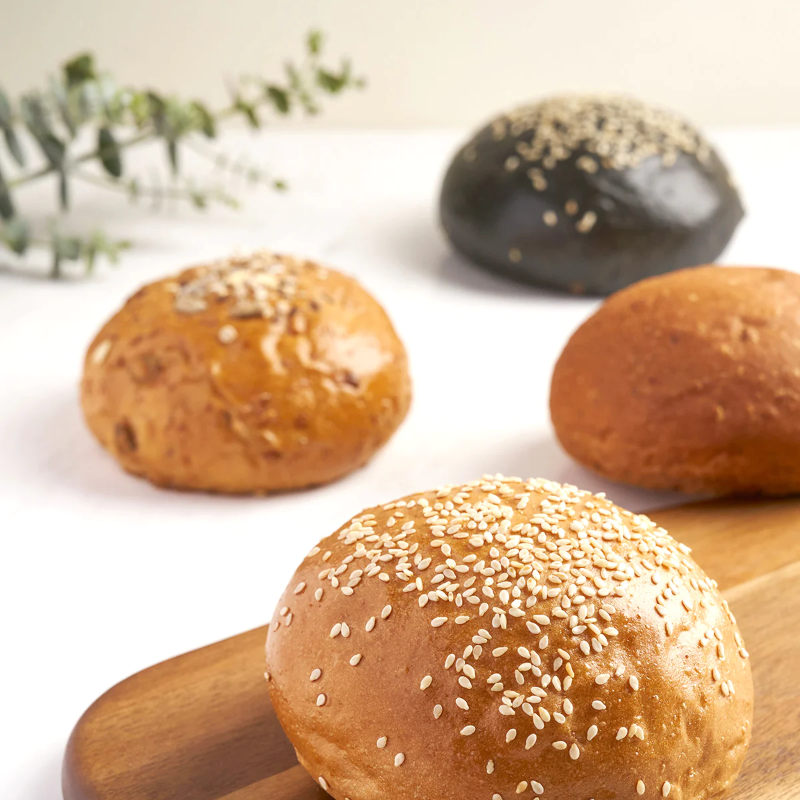 This is my repeat purchase. Their bread tasted really good! They are chewy and fluffy and you don't feel that you are eating a low carb version of a bread. You also don't feel carb overload after consuming these bread! This is good and healthy, highly recommended for those who wants to keep carbs low in their diet.
- Claudia E.
Scrumptious bakes you don't want to miss
How UPGRAIN® Compares (for 100g serve)
The food you love, now loves you back.